This is for you non-Californians and weenies, like me, that never leave the coast.
In tn the shadow of Yosemite National Park sits NorCal's equivalent of Flanders – the San Joaquin Valley. To many this fertile stretch of land is a necessary evil to be passed through on our way to Tahoe or LA. To NorCals faithful it is the home of the most treasured SPRING CLASSICS like this weekends events at Merco and other famous one word races like Snelling, Madera, Copperopolis, and Merced.
In my imagination Flanders is still pocked by craters from WWI bombs, amusingly dressed belgian farmers, and cobbled roads. In reality it's most likely a rust belt like where i grew up in Up State New York, riddled by slightly backwater creepy people. But unlike the hilly lands of my hometown Flanders created a culture of racing with some of the most prestigious races in the world running through their broken down towns and antiquated roman roads.
Like Flanders the towns and roads of San Joaquin Valley have seen better times. And yet these towns open their doors to promoters and racers every spring for some of the most prestigious races in the US regardless if they carry and NRC label or not. Racers who make the trek to the central valley are rewarded with European style road races and conditions that range from balmy summer fantasies to windswept gutter slug fests.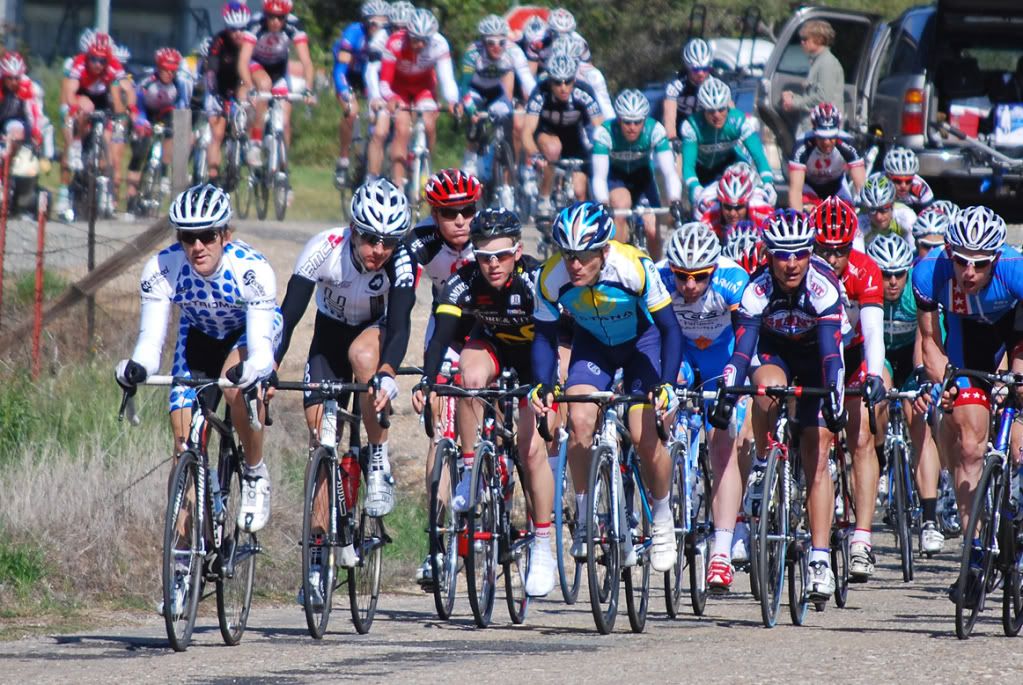 Rider's made the trek last week to Snelling and Merced, and this week even more of America's pro's and top amateurs have made their way out west for the Merco stage race. While Battenkill, in Upstate NY no less, has gotten top billing as the US equivalent of the Paris Roubaix, those of us in NorCal, know that God is found in the hills of Copperopolis where brother Levi teaches the gospel of racing to those willing to listen.
Comments
comments
Powered by Facebook Comments