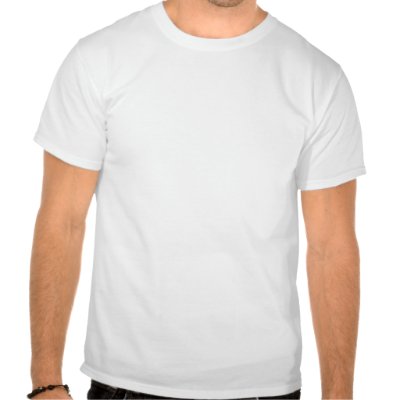 If there is one thing I hate it is Seattle.  The reasons are many but I finally walked away from trying to like that crap hole when my dog sat on a hypodermic needle during a three day visit.  I pulled the needled out of his butt out and never looked back.  For what ever reason NorCal has adopted a Seattle like climate sending our best and brightest to the hinterlands to try and find some decent racing weather.
Also, here are some twitter hashtags, late i know -it's been hectic, for the weekend if you are racing locally…
ICC Dash for Cash – #dashcrit
Dunlap ITT – #dunlaptt
Mt. Hood
I would normally condem Oregon as a lesser child or NorCal or Seattle but despite Portland's reputation as a place hipsters go to have children or die, they put on some of the best racing anywhere.  Cross, track, stage races they have it.  This weekend is the famous Mt. Hood and the NorCal contingent is making a run at all the top spots.
Yesterday was a big day for NorCal riders at Mt Hood.  Ali Starnes (Peanut Butter 2012) and Chris Stastny (Cal-Giant) both took wins in the first road race.  Metromint sent up a full squad to support Van Houweling and Robertson, which includes some notable guest riders like Beth Newell.  Starnes still holds the GC spot in the women's race while Nate English (Yahoo) is making a run for the top GC spot after a HUGE win in Saturday's TT.
Philly
Philly is a shit hole but for entirely different reasons.  It is hard to articulate but if you have ever watched 'The Wire'… imagine that world, but ruled by sports fans who will break a bottle over your head as soon as look at you.  This would normally make Philly off limits except when they let these hoodlooms loose on a cycling race.  When that happens you get magic.  They fans that line up on Manayunk Wall are so passionate, and drunk, the city has lined up a kangaroo court to deal with "offenders." Vanderkitten, Tibco, and a host of other NorCal hopefuls are taking to the street's of Rocky's hometown to try and win one of the American big'uns.   I think Lindsay Myers and Megan Guarnier should put in a good show… but this is a race designed for Shelley Olds if she's not jet lagged.
If you are going to check out the race get out of Philly as soon as it's over.  Lancaster County is nice and there is great racing there.
Comments
comments
Powered by Facebook Comments